July, 2017
Music+Sound Awards 2017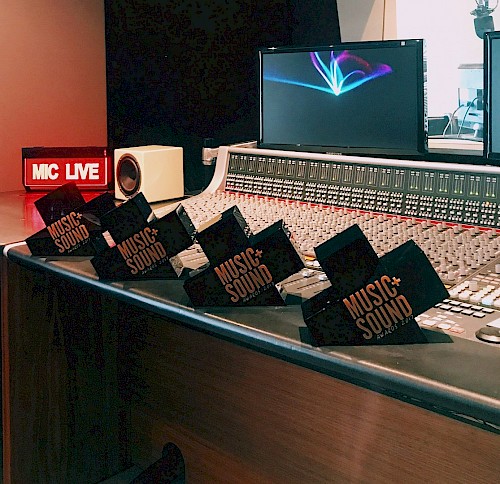 We are absolutely delighted to have won four awards at this years Music+Sound Awards!
Phil's work on Save The Children's '#EveryLastChild' picked up the prize for Best Sound Design in TV Advertising. Meanwhile, Jon managed to pick up an incredible hat trick of MAS Awards with 'HOME' being awarded Best Sound Design in a Short Film, and his work on Save The Children's 'Still The Most Shocking Second A Day' scooping Best Sound Design in Online Advertising, as well as Best Audio Mix in a Commercial.
Massive thanks to all our friends and clients involved in these fantastic projects. To say we're over the moon would be an understatement! Big thanks to the Music+Sound Awards for recognising our work.
We're very honoured and immensely proud.