February, 2018
Aerial awards february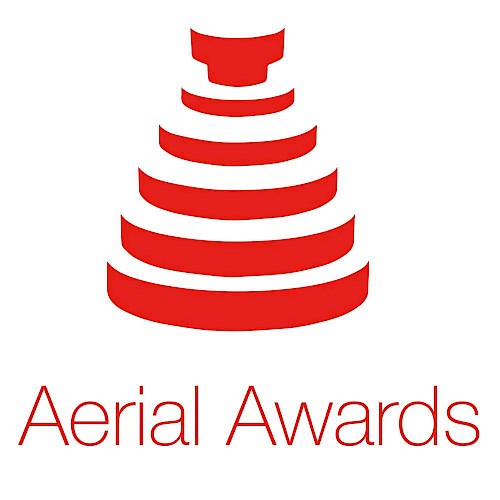 We are very proud to have been chosen as February's Aerial Award winner for our work on McDonalds 'Beef Fairytales'.

The radio ad was crafted by our very own Dan Beckwith for Leo Burnett!
The Aerial Awards stand to celebrate the best in British radio advertising with each month's winner being chosen by an influential industry figure.

Have a listen to the spot here...