January, 2018
We're Recruiting!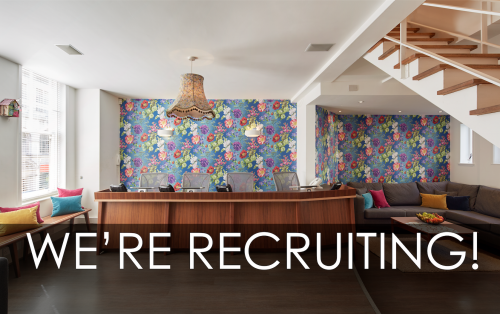 We're looking for someone to join our team as an Audio Bookings Post Producer/Social Media Co-ordinator.
You will need to have facility house experience, enjoy problem solving, have great communication skills and above all love working in a team.
You will also need to be a social media enthusiast who is able to manage the company's social media and campaigns.
If you think this role is for you please send your CV to: cv@factory.uk.com