June, 2018
Kissing Candice Release in Irish Cinemas, 22nd June 2018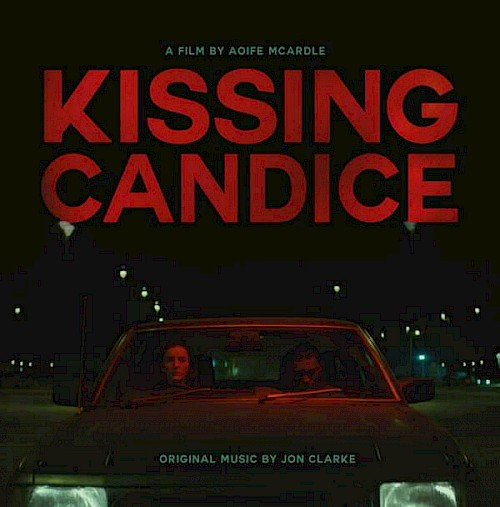 'Kissing Candice', the debut feature film from Aoife McArdle is released in cinemas across Ireland today!
We were thrilled to add our creative expertise to this stunning feature film, with sound design from Anthony Moore and an original score from Jon Clarke that was produced by SIREN.
The film follows the story of 17 year old Candice and is a brooding coming of age story.
The rich symbolism and dream world segments of her journey meant that creative sound design and a dynamic musical score were key to helping bring her story to life.
There have been some great reviews of the film, with the sound design and music picking up many plaudits…
"great sound design, a nightmarish moodscape, and a propulsive musical score from Jon Clarke."- The Guardian (https://www.theguardian.com/film/2018/jun/21/kissing-candice-review-aoife-mcardle)
"… individual shots stick firmly in the brain. Characters linger. The impressive sound design makes its own throbbing case..."- The Irish Times (https://www.irishtimes.com/culture/film/kissing-candice-this-is-not-the-dundalk-you-thought-you-knew-1.3535885)
Don't miss this fantastic film, in cinemas now.
You can stream or purchase Jon Clarke's stunning Original Score for Kissing Candice on Spotify and Apple Music or via the SIREN website at http://siren.uk.com/release/kissing-candice-jon-clarke/