September, 2017
Kissing Candice World Premiere At Toronto Film Fest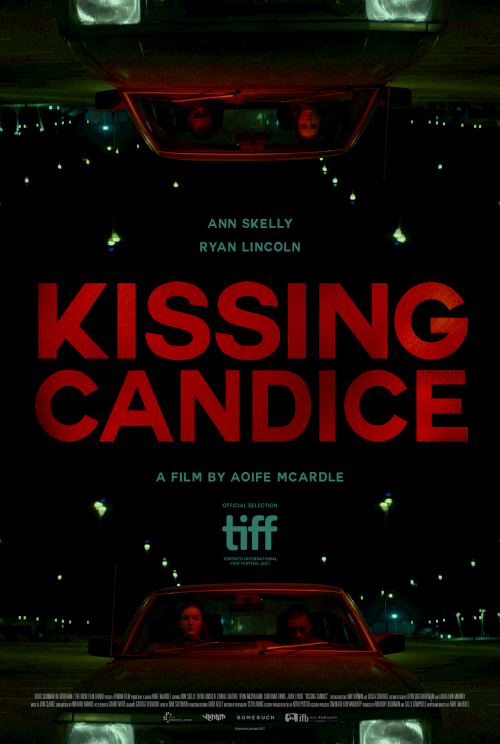 Our latest feature project 'Kissing Candice' premieres on Friday September 8th at the Toronto International Film Festival (TIFF). Written and directed by the super talented Aoife McArdle, the film features sound design by Anthony Moore and Jon Clarke. To complete the soundscape of the film, a stunning original score was composed by Jon and produced by SIREN.
If you're going to be in Toronto for the festival, tickets are available to purchase here!
Here's what TIFF say about this stunning feature...
"This searing drama about youth at risk in smalltown Ireland marks the auspicious feature debut of director Aoife McArdle, a rising star who brings a lush, sensuous eye to even the darkest scenarios. Featuring an arresting performance from Ann Skelly, Kissing Candice is about a girl growing up in a very scary place — and the imaginings that might literally represent her only way out."
Don't miss Kissing Candice.
Coming soon to a cinema near you!