Our timeline
Each year a sound
Each sound a shape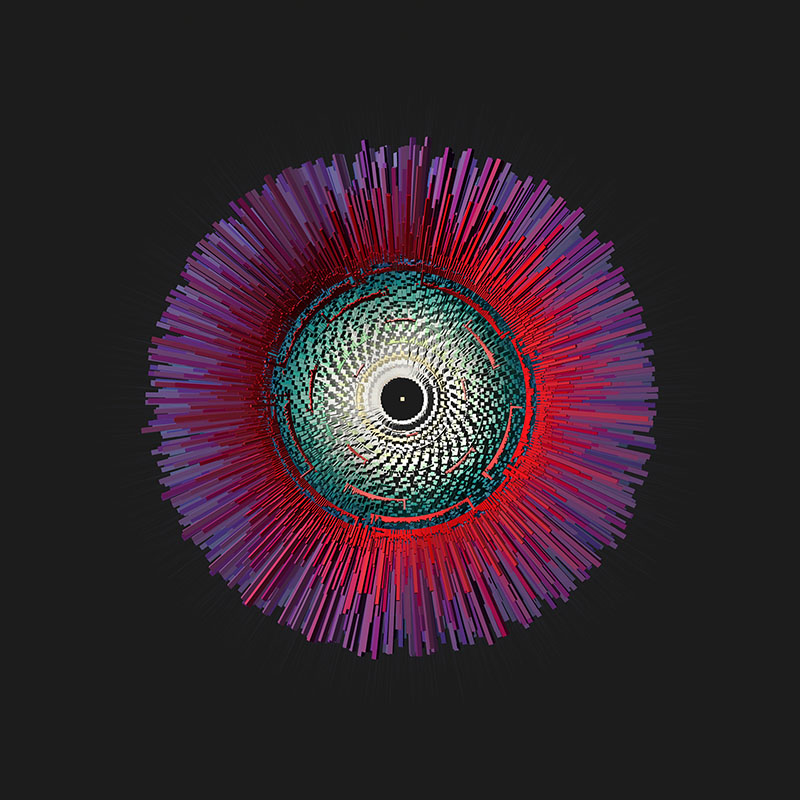 1997
It all begins...
Founding Partner Lisette Nice forms The Production Factory. Ingrid Janssen-Armstrong becomes the company's very first employee.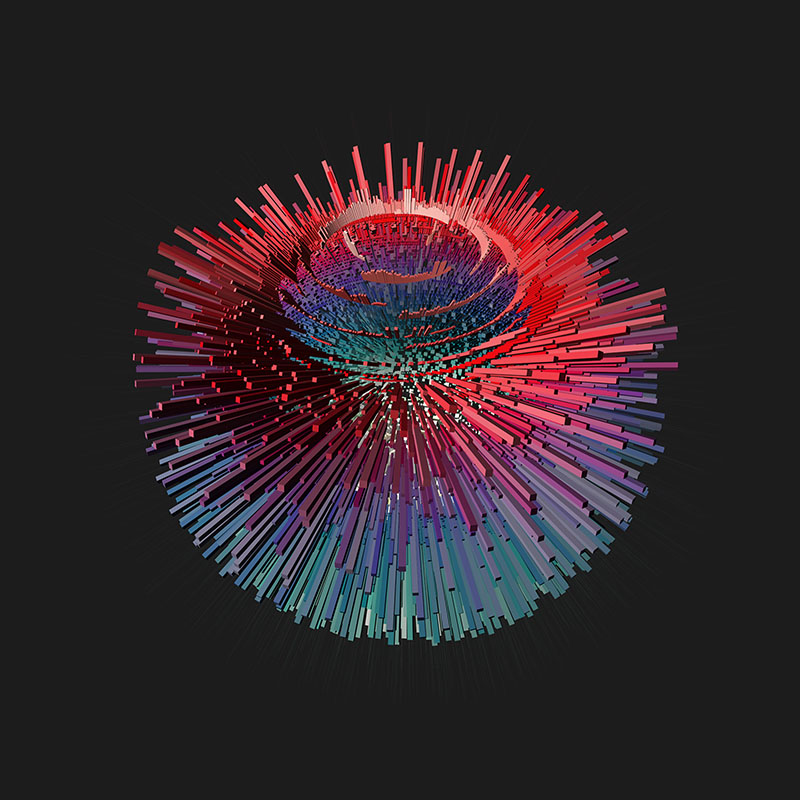 1998
Anthony Moore joins the team as studio assistant. We build our first mixing room at Margaret Street.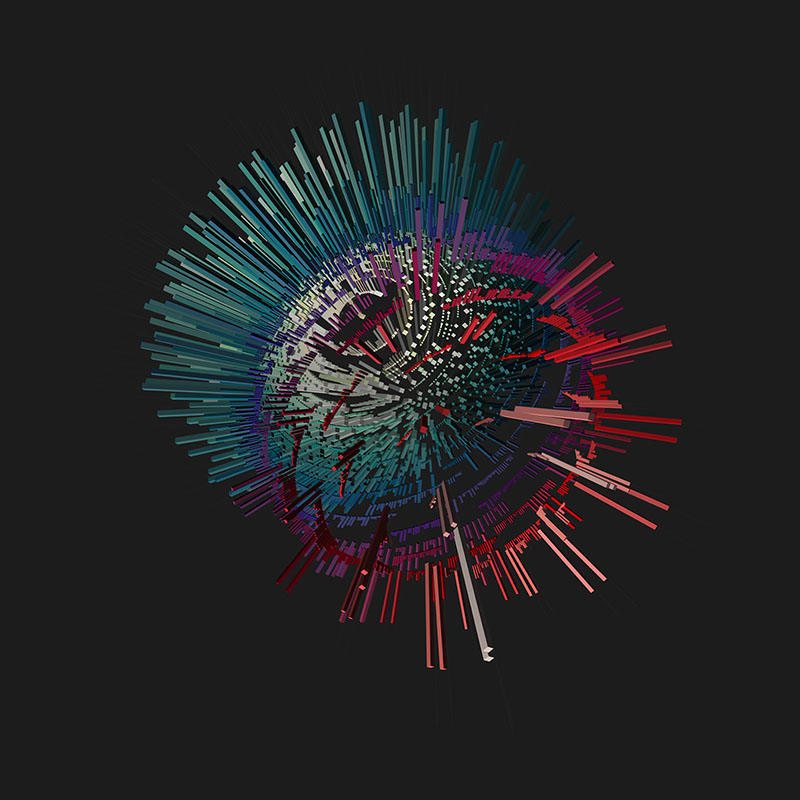 1999
We commission and build our first voice booth.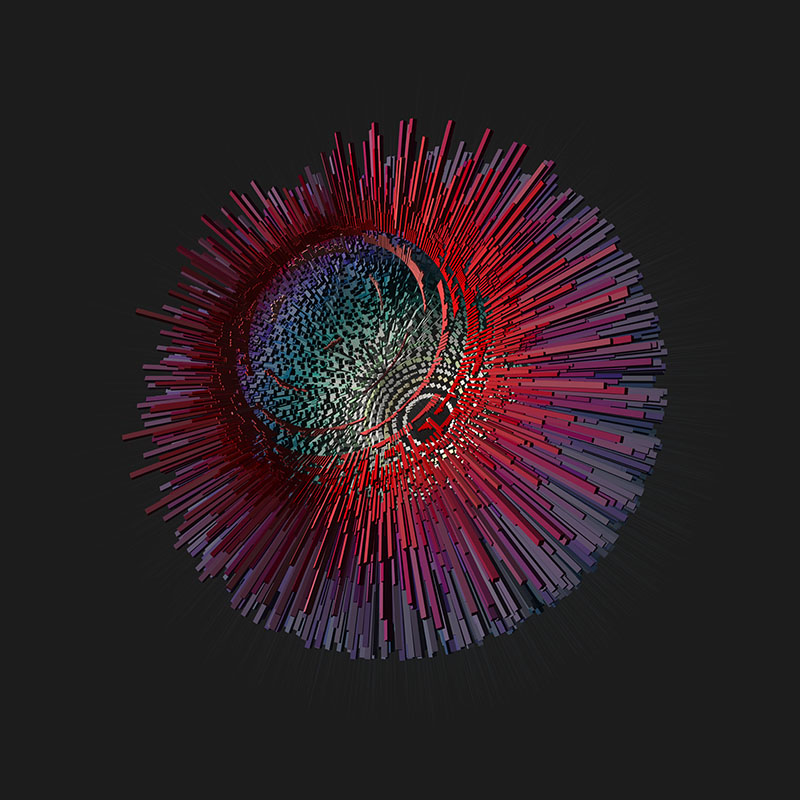 2000
We create the super catchy music and sound design for the Go Airlines radio campaign with HHCL.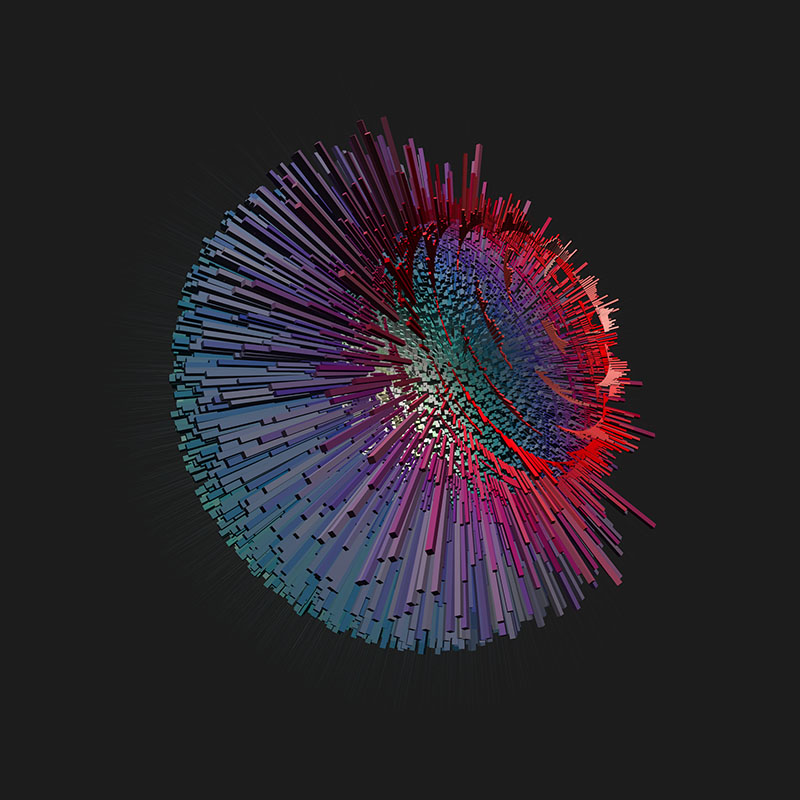 2001
We win our very first award courtesy of the LIA Awards for Breathe.com 'Rapper'.
We expand across three floors at Margaret Street and build Studios One and Two.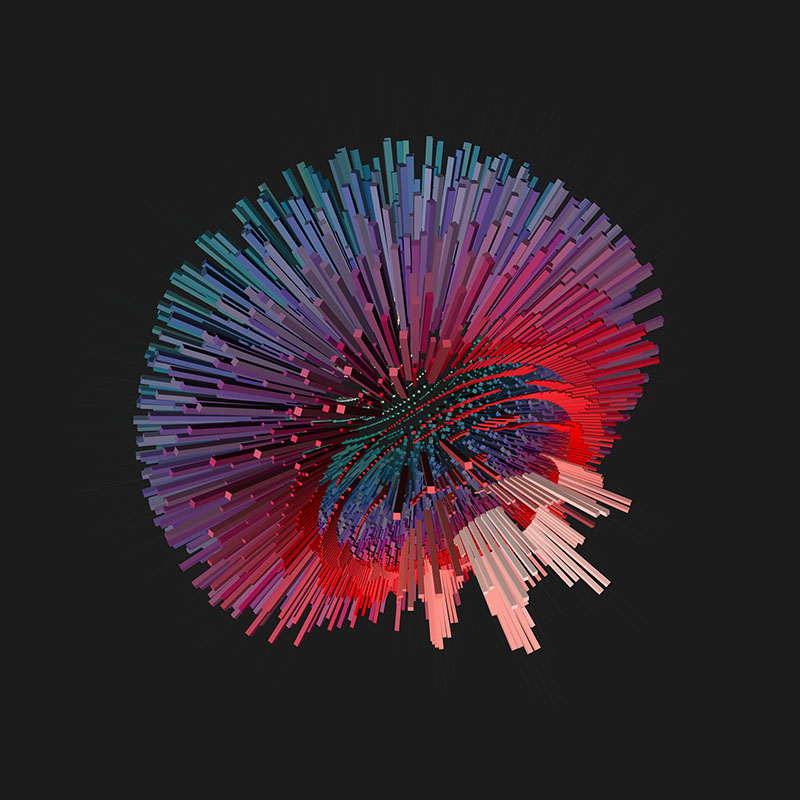 2002
We create the iconic Clubland compilation series with Universal Music & AATW and score the first of many number one albums.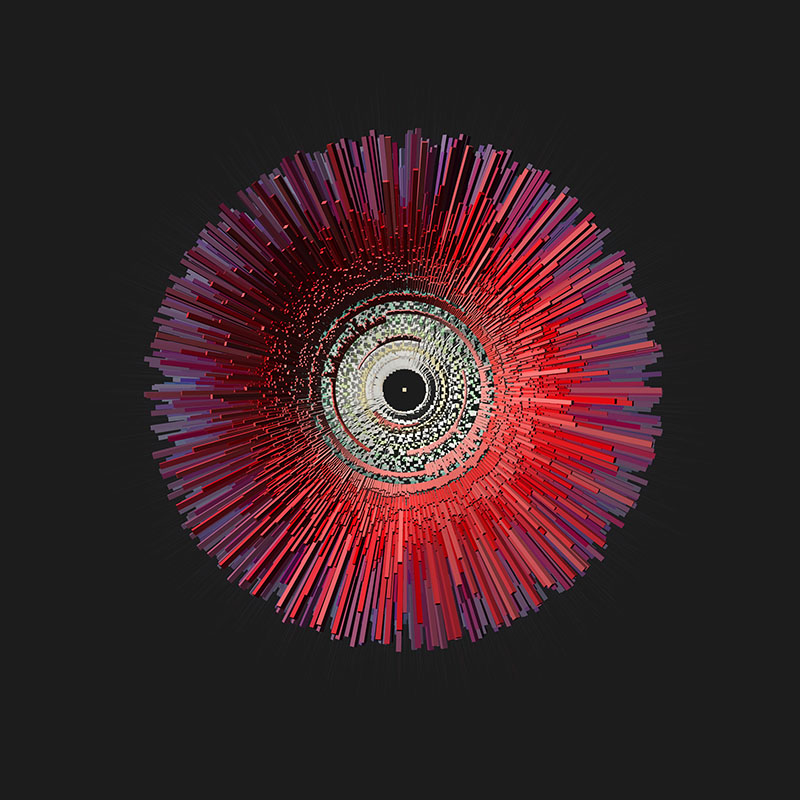 2003
With a new management team consisting of the Founding Partners Lisette, Anthony and Ingrid; we become Factory Studios. Things start to get exciting!
We make 'That's So Tomorrow' for Siemens Xelibri and Mother London.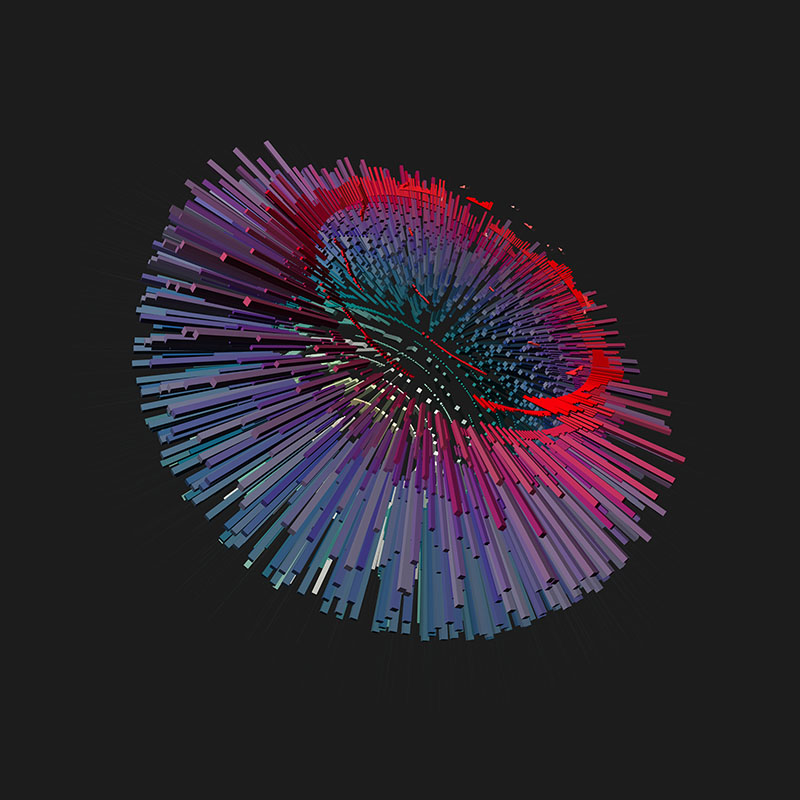 2004
We forge the beginnings of some long-standing friendships with Dougal Wilson and Smith & Foulkes. Wonderful sounds for Boots, Orange and The Observer 'Abba To Zappa' ensue...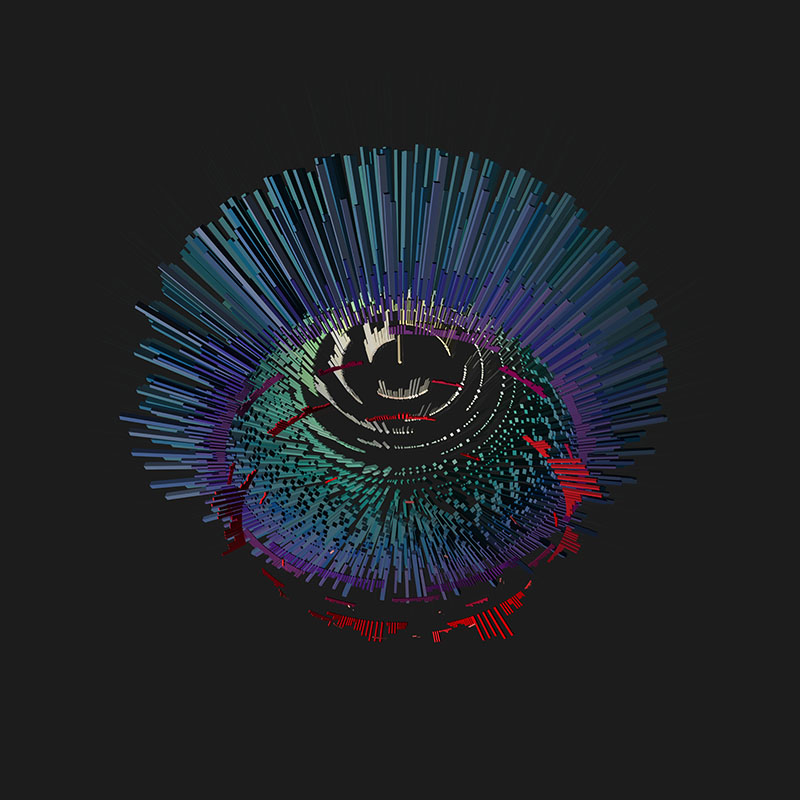 2005
We work with Jack White of the White Stripes for Coca Cola and a bunch of actual hamsters for Egg credit card.
We also make the iconic Orange 'Dance' with Mother London.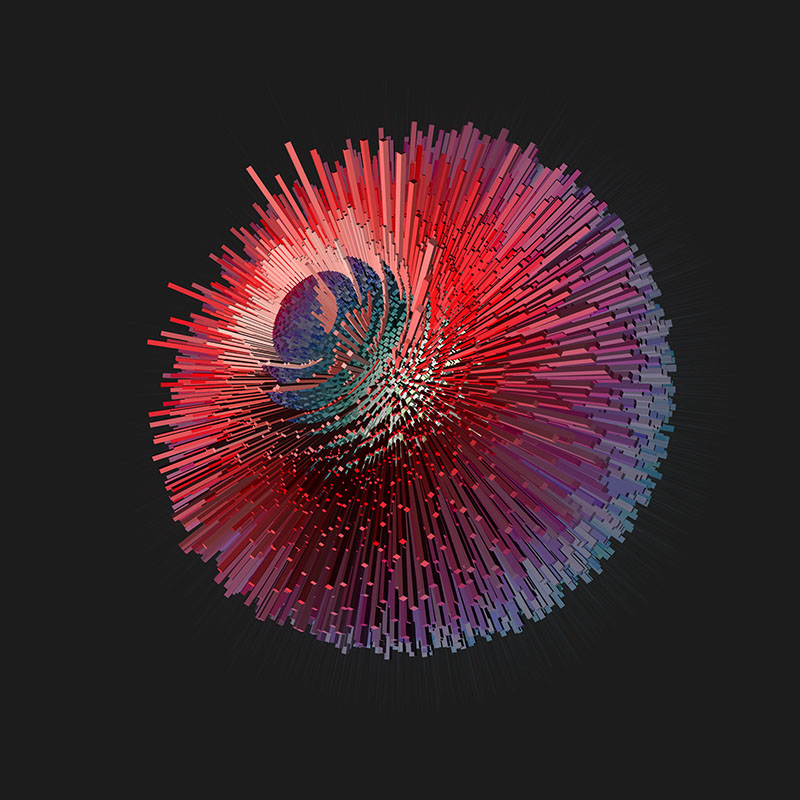 2006
Work for Pot Noodle takes us on a sonic journey underground with some Welsh noodle miners; whilst a Christmas radio ad for Coca Cola sees us collaborating with a Zulu choir.
We also manage to hijack a restaurant to record a radio campaign for Eblex.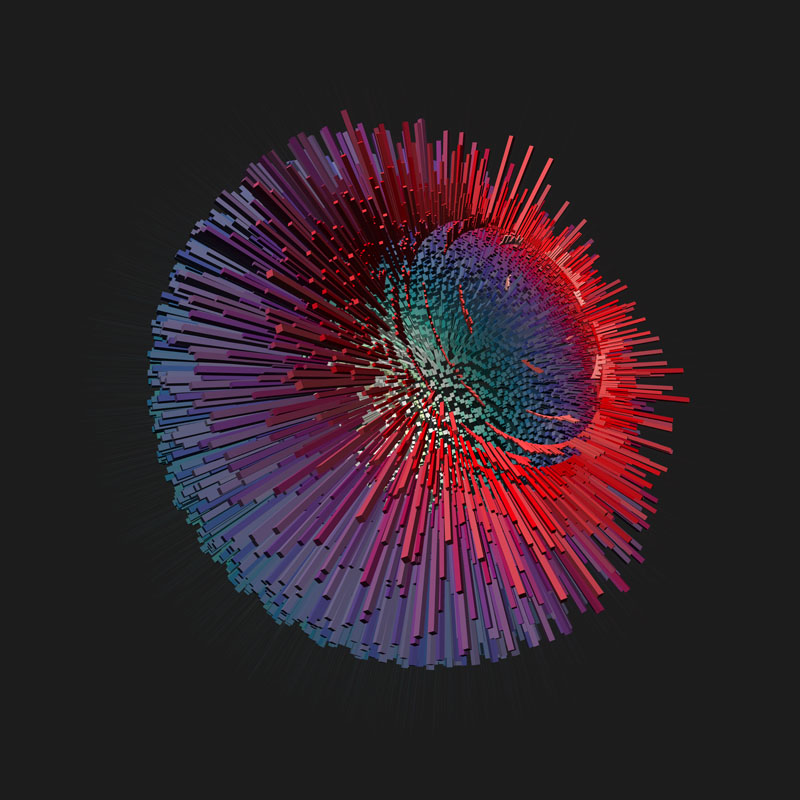 2007
10 years old. Time for a party.
We win a Cannes Lions and a Gold Aerial Award with Leo Burnett for Fairy 'Script'.
With Mother London, we unleash the iconic 'Here Come The Girls' Christmas campaign for Boots.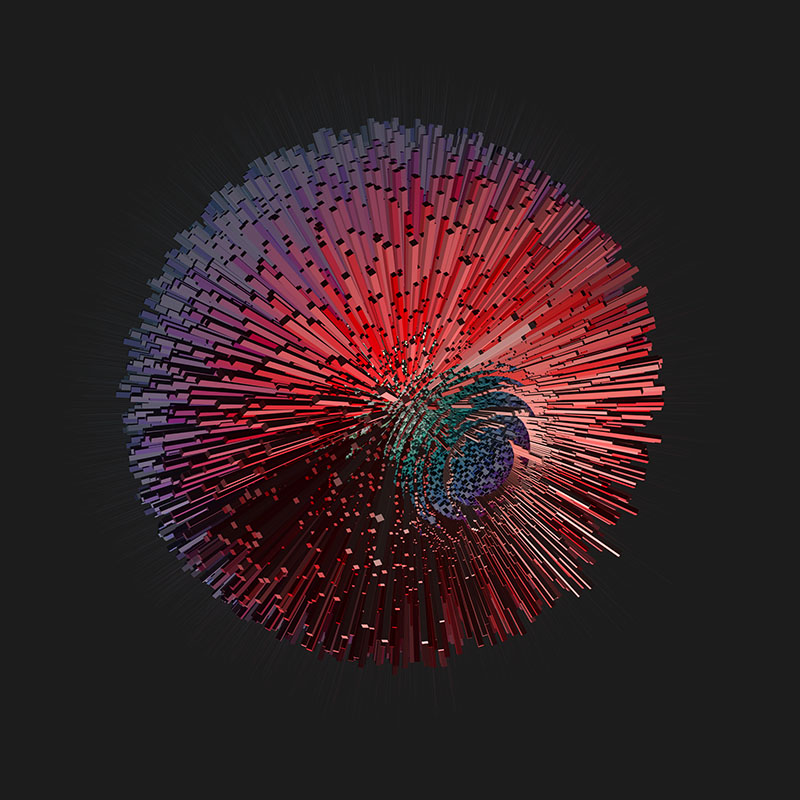 2008
We contribute to a viral smash for 72 & Sunny with Nike 'Turning Spanish'; whilst 'Tide' for Big Yellow Storage and CHI makes a splash at this year's award shows.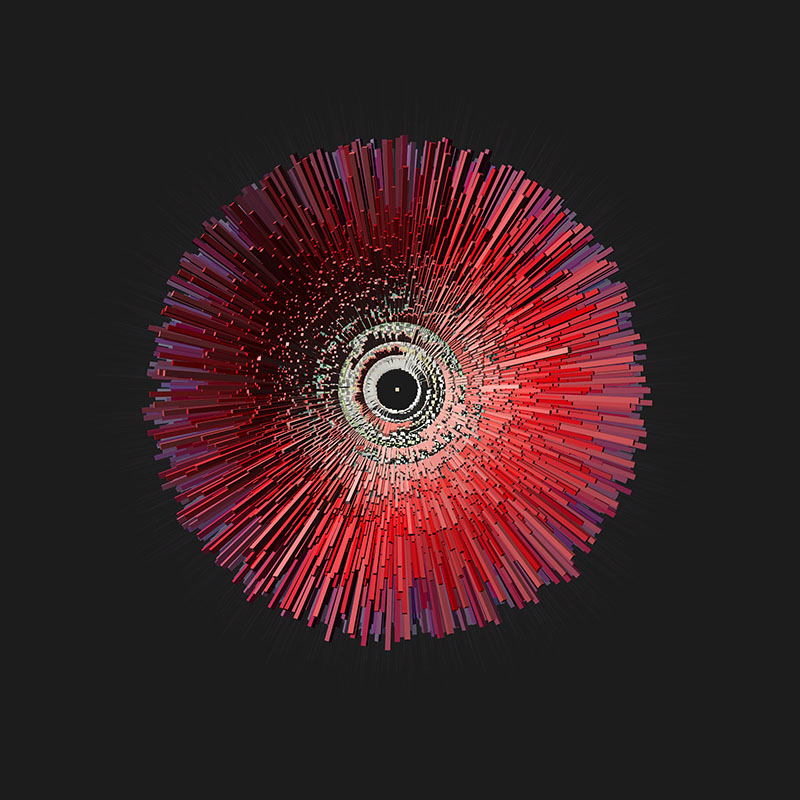 2009
We win a British Arrows Craft Award for BBC Radio 2 'A Bit Of A Mash Up' made with our fine friend James Rouse for RKCR/Y&R.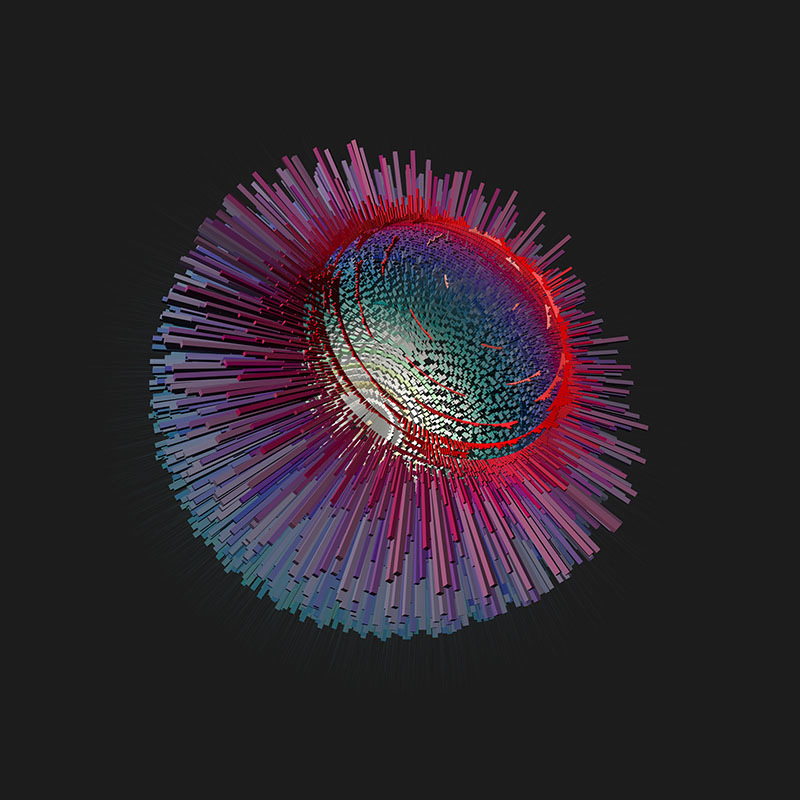 2010
We collaborate with Arthur Baker, Jonah Lewie, Man Like Me and Kim Gehrig to create the iconic Ikea 'Kitchen Party'.
Our work on the BBC 2010 Winter Olympics titles sequence is recognised by BAFTA.
We open Studio Three, our first Dolby licensed surround sound suite.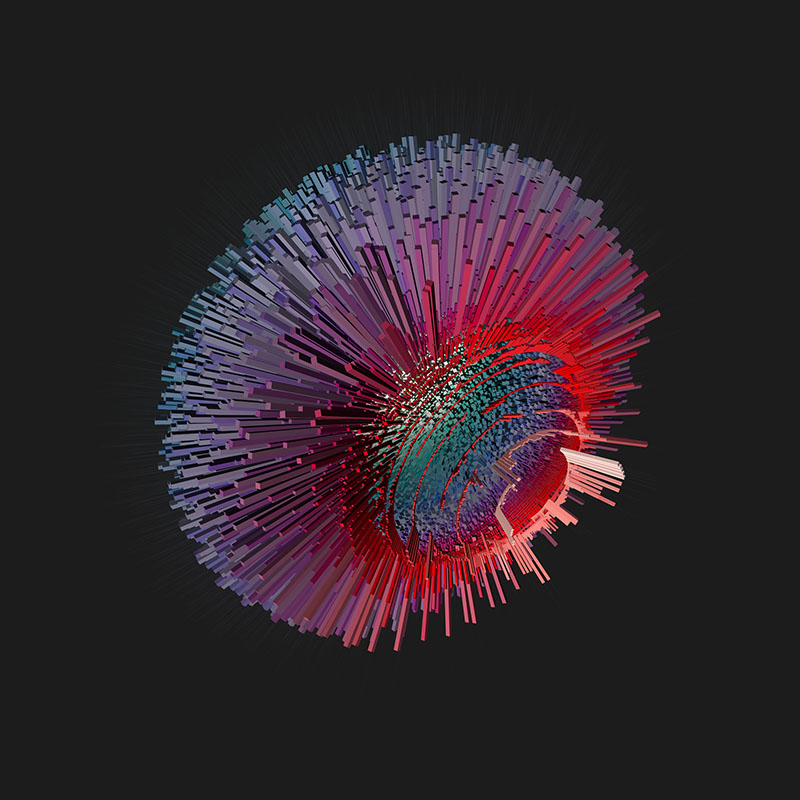 2011
Together with Sean Atherton, we launch the bespoke music production and sync company SIREN.
Working with Wieden & Kennedy London, we create the world's first binaural TV commercial with Nike 'Take Control'.
PG Tips 'Aaaah' wins our first D&AD Yellow Pencil for sound design.
'The Long Wait' sees us work on our very first John Lewis Christmas commercial for adam&eveDDB.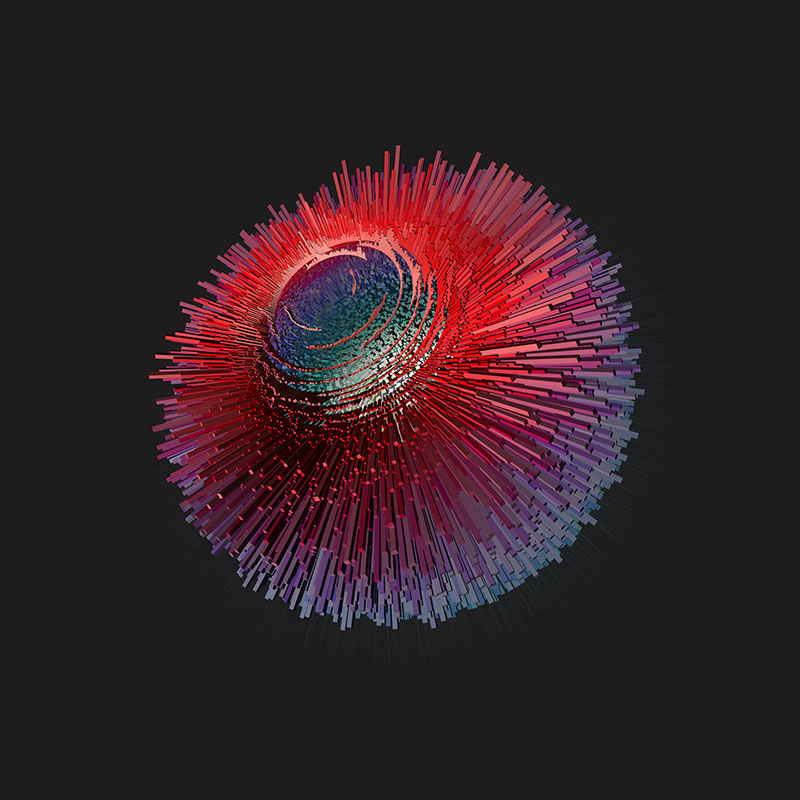 2012
We launch our design and graphics studio, Texture.
We work with RKCR/Y&R to produce the London 2012 Olympics title sequence for the BBC.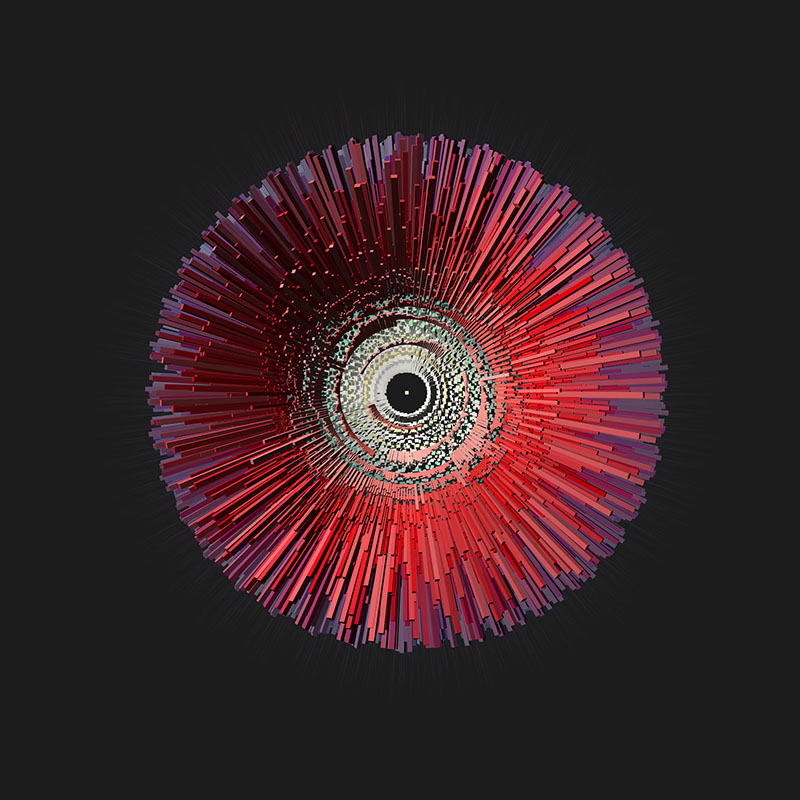 2013
We host our very first Factory Short Film Showcase which features the Cannes Lions winning 'Sammy'.
Our collaboration with SIREN for National Lottery 'Heroes Return' begins to impress many an award jury.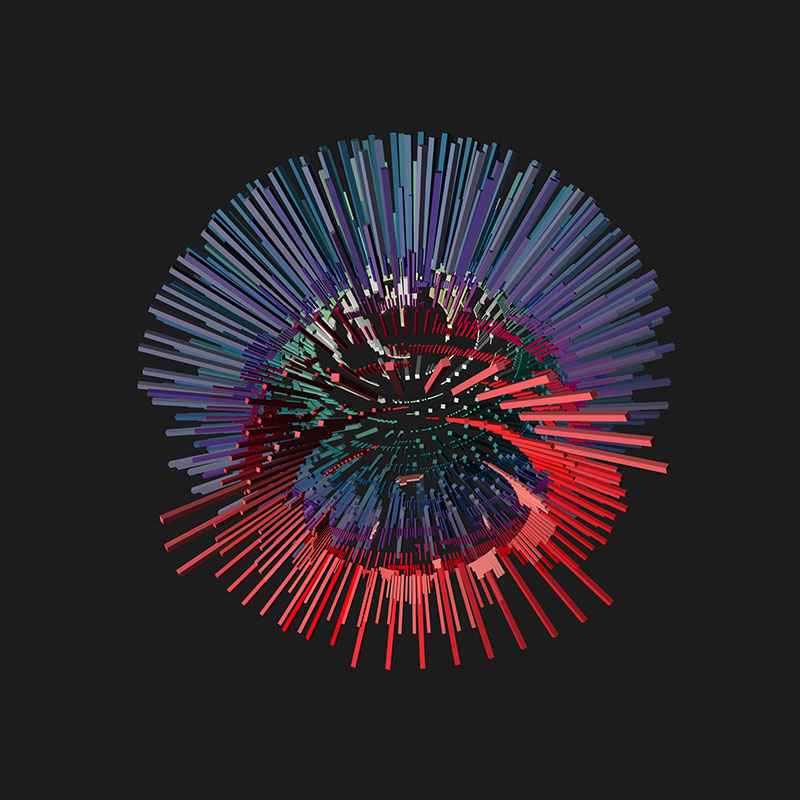 2014
May sees the release of 'Downhill', our very first feature film directed by James Rouse.
Once again, BAFTA recognise our work, this time for the BBC 2014 Winter Olympics title sequence.
Honda 'Hands' for Wieden & Kennedy London becomes the year's most globally awarded film for sound design.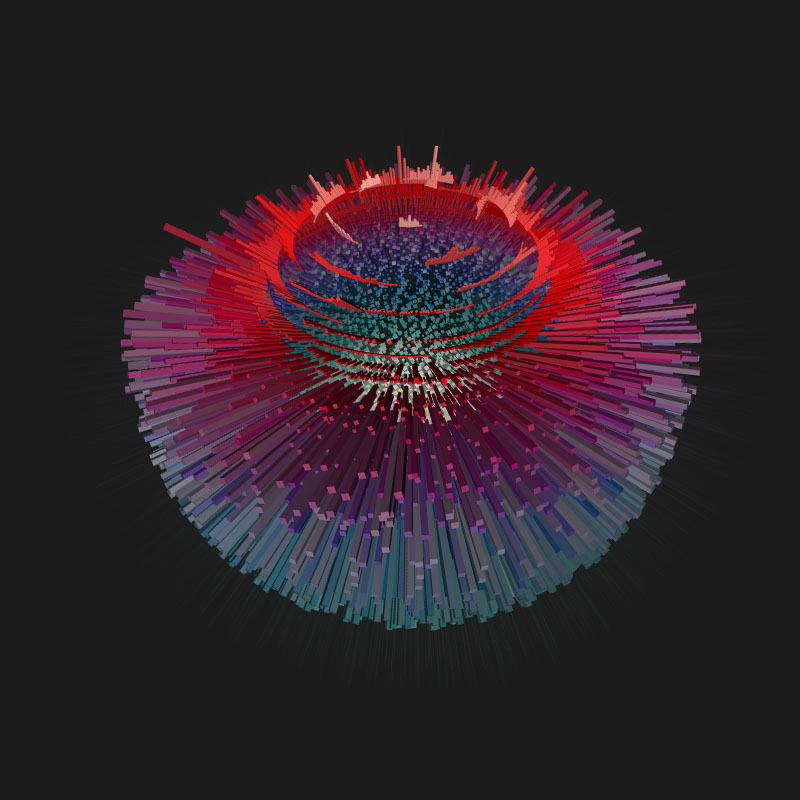 2015
With Ingrid Janssen-Armstrong, we launch Honey; our voice and audio production company.
Honda 'The Other Side' wins a clutch of global sound design awards, including a Gold & Silver at The Cannes Lions for it's innovative use of interactive audio.
We proudly open the UK's first Dolby Atmos suite for commercials and trailers.
Our first Dolby Atmos mix is with BBH for Project Everyone – the world's first globally distributed Dolby Atmos commercial.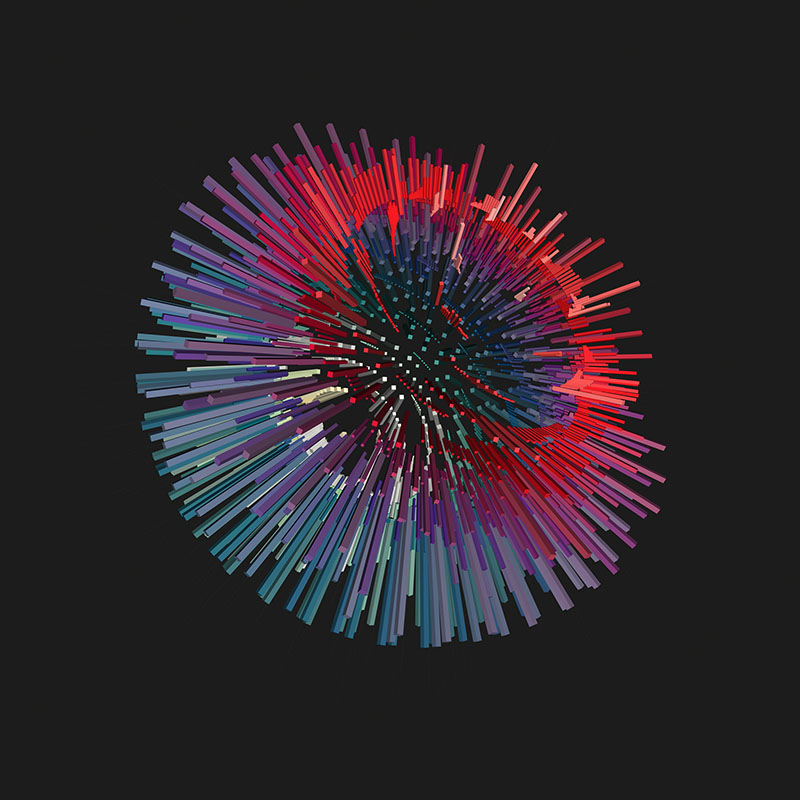 2016
Honda 'Paper' becomes one of the most awarded sound design pieces of the year.
The LIA's name us Music and Sound Company of 2016.
We are proud to be part of the team enlisted to create and craft the truly inspirational 'We're The Superhumans' for Channel 4.